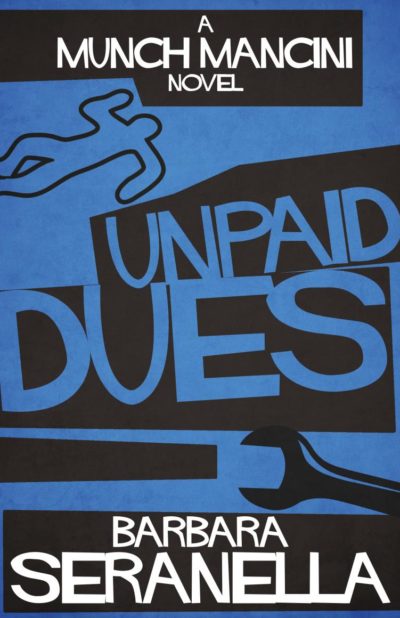 Unpaid Dues
A Munch Mancini Mystery
Munch Mancini Mysteries, #6
Munch Mancini's deepest fears about her past come to light after a brutal murder.
"Barbara Seranella's wonderful creation Munch Mancini is one of the most engaging, complex characters in mystery fiction today." — Harlan Coben, author of TELL NO ONE
Miranda "Munch" Mancini has worked hard to overcome her past life as a hard-living street junkie, including cutting ties with the people she used to run with. She's caught by surprise when an old friend turns up dead, and Munch's photo appears in the woman's criminal file, connecting Munch to a crime she's worked hard to put behind her. With the police investigation of the murder pointing to a terrifying figure in Munch's past, she doesn't know what to fear more: the dangerous killer or the truth about her past finally being revealed.
"There's no more interesting protagonist in crime fiction… Don't miss this series." — Chicago Tribune
Seranella, Barbara