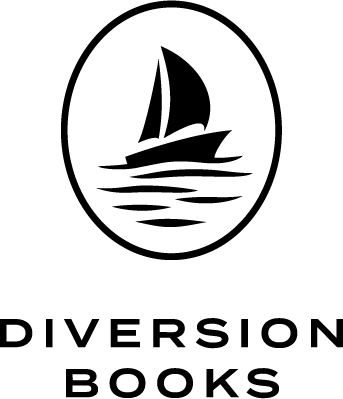 Diversion Books, a division of Diversion Publishing Corp, is an independent publisher with a focus on general interest non-fiction in categories such as current events, music, history, business, sports, true crime, and science. Founded by CEO and Publisher Scott Waxman, Diversion is emerging as an imprint known for quality titles on topics of broad interest to readers. All titles are sold in the trade via Two Rivers Distribution, a division of Ingram Content Group.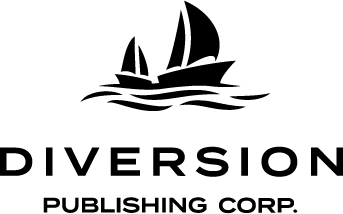 Diversion Publishing Corp. was created to serve the next generation of aspiring authors, offering the best in editorial development, design, multi-format distribution, and cutting-edge book marketing.
Diversion Publishing Corp. is embracing innovative publishing models in support of its core mission to connect great books with avid readers.
Diversion Publishing Corp. is:
Diversion Books​ | Diversion Audio | Radius Book Group