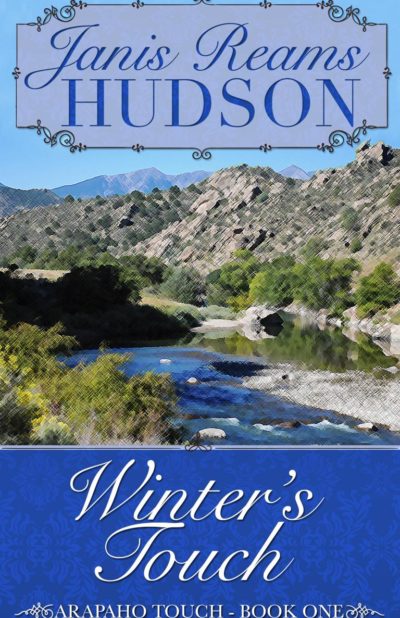 Winter's Touch
The Arapaho Touch Series - Book One
The Arapaho Touch Series, #1
"Every once in a while an author arrives with the rare talent to combine reality with romance. This is Janis Reams Hudson."—RT BOOK REVIEWS
A war erupts on the Western plains as tensions mount between the Southern Arapaho and settlers. Caught in the middle is Winter Fawn, torn between loyalty to her father and her mother's Arapaho people.
Carson Dulaney has come West with his sister to start over after the War Between the States. But he is not prepared for the dangers of his new home. He is near death after an attack from a native tribe when Winter Fawn finds him and saves his life.
But saving his life has made Winter Fawn an enemy of her tribe. Left with no other choice, she flees with the help of her father and the handsome stranger she nursed back to health. It is there, in the safety of Carson's embrace, that she discovers a raging passion that can't be tamed. Still, she cannot ignore the urgent call of the Southern Arapaho. When the war breaks loose, she knows she must go back and help her people.
Will Carson and Winter's love be strong enough to survive, or will it become another casualty of war?
Reams Hudson, Janis