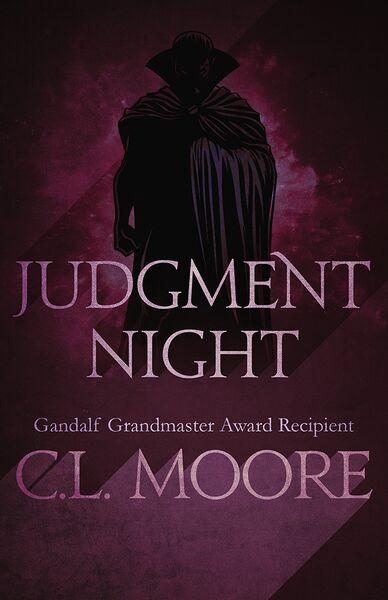 Judgment Night
C.L. Moore broke new ground as one of the first female authors of science fiction, and was an undisputed pioneer of the genre. JUDGMENT NIGHT is her classic space opera, a tour-de-force from the golden age of science fiction.
The Lens of Death was the most destructive weapon in the history of the cosmos. Now it will decide the fate of the Lyonese, whose galactic empire is crumbling before the assaults of a new, younger race, the H'vani. The champion of the empire and its home-world of Ericon is the daughter of the Emperor, Juille: a tall, fierce Amazon who will not see her dynasty end. But Juille could never have foreseen the twist of fate that turns her mortal enemy, the godlike H'vani warrior known as Egide, into her lover. As their races clash, the two are locked in a swirling embrace of death and lust that might end in the destruction of their peoples, the galaxy, and one another.
All will be decided on Judgment Night.
Moore, C.L.