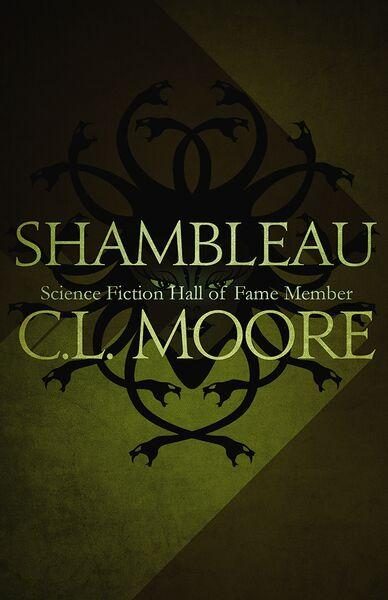 Shambleau
Praised by H.P. Lovecraft as a "magnificent" debut, C.L. Moore's first story is still one of the most famous and enduring tales in science fiction.
Passing through the streets of Lakkdarol, the newest human colony on Mars, Northwest Smith witnesses a bizarre sight: a young woman, clad in scarlet, being chased by a mob chanting "Shambleau! Shambleau!" As beautiful as she is frightened, Northwest shields her from death at the hands of the mob, but alone in his quarters, she reveals how she intends to thank him and what lies inside the closely wrapped turban on her head…
One of the strangest, and surely one of the most imaginative stories ever written, SHAMBLEAU was hailed by readers, authors, and editors as the debut of a truly gifted writer during the golden age of science fiction.
Moore, C.L.