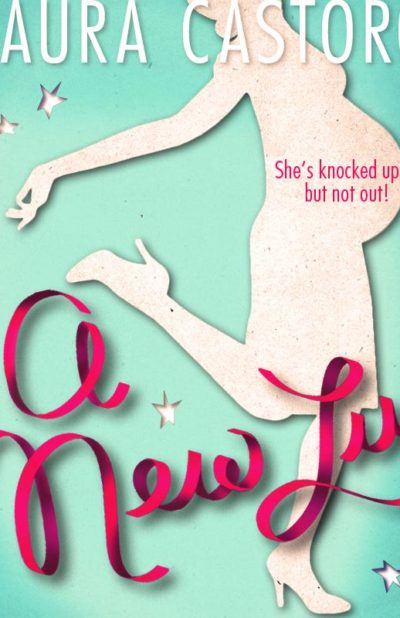 A New Lu
"I'm about to turn 50. I'm recently divorced. Now I'm going to be an unwed mother. And you thought you had issues!"
Lu Nichols is a columnist and the lifestyle columnist for FIVE-O, the magazine for women of a certain age. When her husband suddenly announced that he wanted a divorce, it wasn't the earth-shattering experience she might have thought it would be.
"The truth is Jacob's leaving hurt, but it didn't shatter me. I had drifted out of range."
A NEW LU takes readers for the ultimate midlife comedy crisis ride, when an endearing middle-added woman unexpectedly discovers she's pregnant by her ex but about to go it alone. Everyone has an opinion about that: her ex, her college-age son and her about-to-be married daughter, her boss at Five-O, her best friends, and even her 70-something widowed neighbor Cy. Far from being alone, Lu is about to discover life doesn't just continue at fifty, it can move into fifth gear. And just to make things a little more interesting, the sexy younger doctor who delivers the news of her condition keeps popping up with more than a medical interest in Lu.
The stupid crazies are those members in your life when you go for broke.
Sometimes you win.
Sometimes you lose.
But you just hadda do it!
The sometimes hilarious always upbeat world of Lu comes to life in A NEW LU.
Castoro, Laura