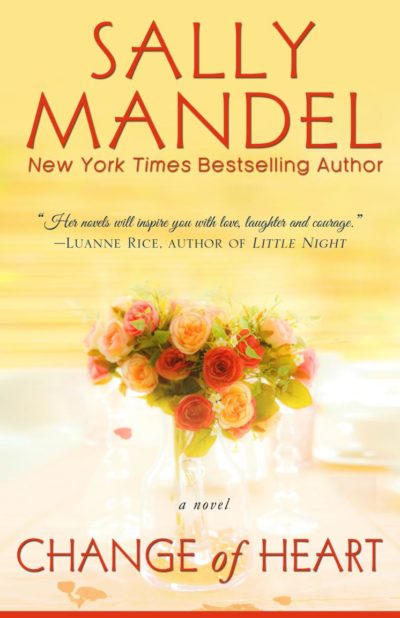 Change of Heart
Sometimes love is worth risking everything. A New York Times bestseller.
"What a beautiful book! Readers will be haunted, as I am, by the characters who become so real and come to matter so much. I loved it." – Danielle Steel, author of First Sight and Matters of the Heart
"I fell in love with Sharlie. I laughed with her, cried with her, and rooted for her. A lovely, tender story, moving and well told." – Barbara Taylor Bradford, author of Secrets from the Past and A Woman of Substance
Sharlie Converse is twenty-six with a vivid and romantic interior life. Born with a heart defect that has defeated an army of specialists, she has lived her short life from moment to moment. Everything that matters most to her–color, excitement, adventure–is forbidden except in her imaginings and in the secret yearningss that she has long accepted will never be made real.
Until, on a cross town bus packed with Christmas shoppers, she falls into Brian Morgan's arms. And Sharlie, whom love can kill, must make the agonizing choice: to risk her life by loving or never really to live at all.
"A heartbreaker. Sally Mandel manages to say a good deal about love and loss and courage." – Publisher's Weekly
"Takes off where Helen Van Slyke left off: wealthy Manhattan setting…sophisticated characters…an emotionally intense story line." – Library Journal
"A book that seizes the heart. CHANGE OF HEART has all the ingredients of a good yarn, the sort we long for: I loved it." – Nancy Milford, author of Zelda
Mandel, Sally