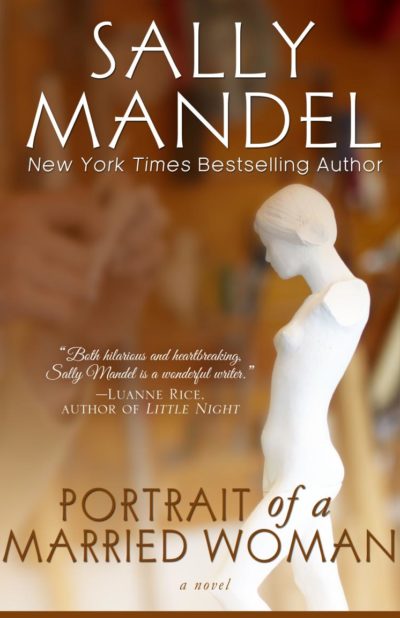 Portrait of a Married Woman
Dissatisfied in her life, a housewife returns to the passion she had put aside, and discovers a new one as well, in a romance from New York Times bestselling author Sally Mandel.
"A living, breathing portrait of a truly contemporary woman…a lovely read." Barbara Taylor Bradford, author of Secrets from the Past and A Woman of Substance
After seventeen years of marriage, Maggie Hollander should have it all. Her husband, Matthew, still loves her deeply, and two irrepressible children complete the picture-perfect family in their elegant New York apartment. But at thirty-eight, Maggie has questions about herself that grow deeper and more disturbing. Once a promising artist, she decides to return to art class in search of answers. It is there that she meets a sculptor who rekindles her talent, and her passion. David Golden will expose Maggie to a tenderness that is as liberating as it is dangerous, and will carry her toward an unforeseen choice.
Mandel, Sally