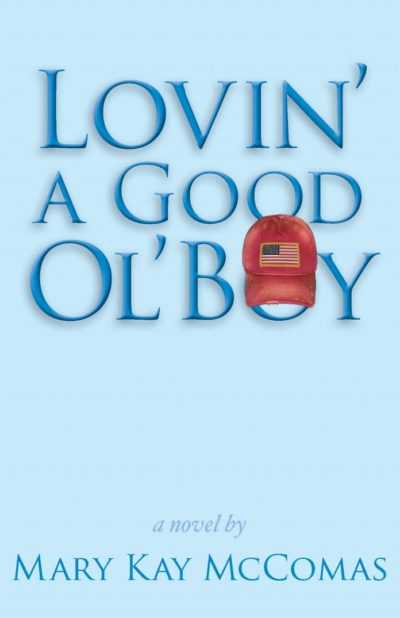 Lovin' a Good Ol' Boy
Big city girl Anne Hunnicut is in Webster, Kentucky for one reason: to shut down the textile mill. When her rental car breaks down in the backwoods, the last person she expected to come to her rescue was rugged country boy Buck LaSalle–the ringleader of the union workers determined to keep the mill open and the town alive and prosperous.
Sparks fly between Anne and Buck, but is the issue of the mill closing going to stand between them? Anne's desire for a home spurs an understanding and empathy for Buck and the people of Webster, but questions whether it's enough to give up her big city career ambitions. Can an urban girl find love, security, and new aspirations for her life with a small town guy?
From New York Times bestselling author Mary Kay McComas, LOVIN' A GOOD OL' BOY was originally published as part of Bantam Dell's Loveswept line.
McComas, Mary Kay