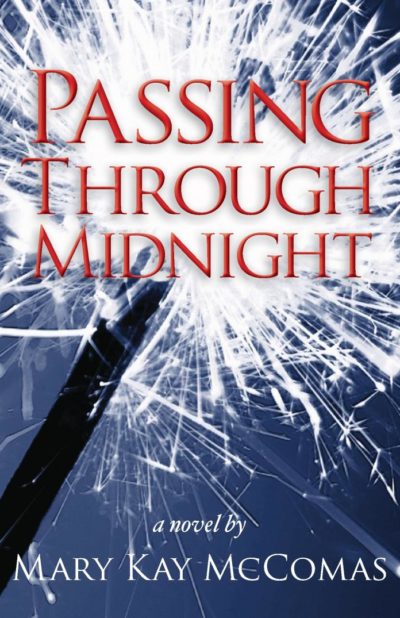 Passing Through Midnight
Dr. Dorie Devries needs a place to hide and recover, mentally and physically, after a shocking attack–and the small town of Colby, Kansas looks like the perfect place to be invisible. But she doesn't stay invisible to farmer Gil Howett and his two sons who live a mile across the way.
Dorie wants to be alone, but finds herself drawn time and again to the Howett men. Their care, understanding, and faith in her is exactly the medicine she needs to rediscover her personal strength, and the woman she once was.
From New York Times bestselling author Mary Kay McComas, PASSING THROUGH MIDNIGHT was originally published as part of Bantam Dell's Loveswept line.
McComas, Mary Kay