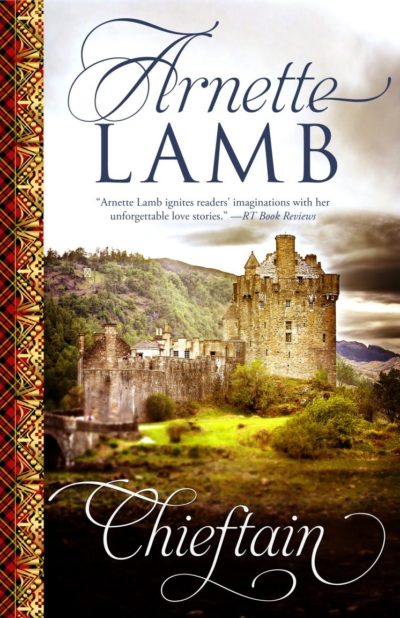 Chieftain
An enchanting tale of love set in medieval Scotland by The New York Times bestselling author Arnette Lamb.
"…So powerfully moving that the audience will feel that Ms. Lamb has exceeded her usual high standard of excellence…Just another tremendous novel from one of the greats." —THE READER'S VOICE
Upon his release after seven years of imprisonment in the Tower of London, the Highland Chieftain Drummond Macqueen thinks of only thing—revenge. But when he seeks out the treacherous bride who betrayed him, he instead finds a woman who is more like a stranger. Both lovely and defiant, it seems his deceitful wife has drastically—and inexplicably—changed.
Seven years ago, it was Clare Benison's dying wish to have her sister, Johanna, take her place to raise Clare's infant son, and Johanna has sacrificed her own happiness to honor the wish. But when Clare's husband, Drummond—believed to be long ago executed—shows? up alive, her precious independence is threatened.
Soon Drummond's bitterness gives way to passion, and Johanna's soul-deep longing erupts. But when enemies of the past come back to settle old scores, the blossoming love may be crushed before it even has a chance to bloom.
"Arnette Lamb creates love stories that fire the heart and make your blood sing and your imagination soar! Chieftain is as enthralling, tempestuous, compelling, and intense as any of Ms. Lamb's richly painted tales." —RT BOOK REVIEWS
Lamb, Arnette