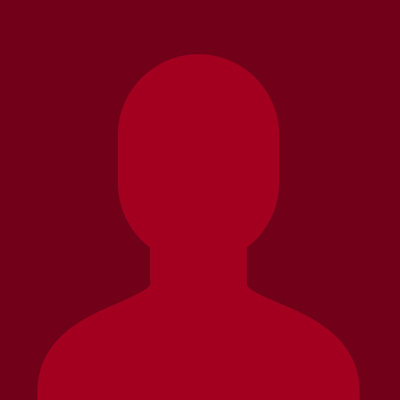 Christopher Golden & Tim Lebbon
CHRISTOPHER GOLDEN is the New York Times bestselling author of such novels as Ararat,Snowblind, Tin Men, The Myth Hunters, Wildwood Road, The Boys Are Back in Town, The Ferryman, Strangewood, and Of Saints and Shadows. He has also written books for teens and young adults, including Poison Ink, Soulless, and the thriller series Body of Evidence, honored by the New York Public Library and chosen as one of YALSA's Best Books for Young Readers.
Golden co-wrote the illustrated novel Baltimore, or, The Steadfast Tin Soldier and the Vampire with Mike Mignola, which became the launching pad for the cult favorite comics series Baltimore. As an editor, he has worked on the short story anthologies Seize the Night, The New Dead, and The Monster's Corner, among others, and has also written and co-written comic books, video games, screenplays, a BBC radio play, the online animated series Ghosts of Albion (with Amber Benson), and a network television pilot.
Golden was born and raised in Massachusetts, where he still lives with his family. His original novels have been published in more than fourteen languages in countries around the world.
For more on Christopher Golden visit: http://www.christophergolden.com/
TIM LEBBON is a New York Times-bestselling writer from South Wales. He's had over forty novels published to date, as well as hundreds of novellas and short stories. His latest novel is the supernatural thriller Relics. He has won numerous awards and seen his work adapted for the big screen.
Find out more about Tim at his website www.timlebbon.net