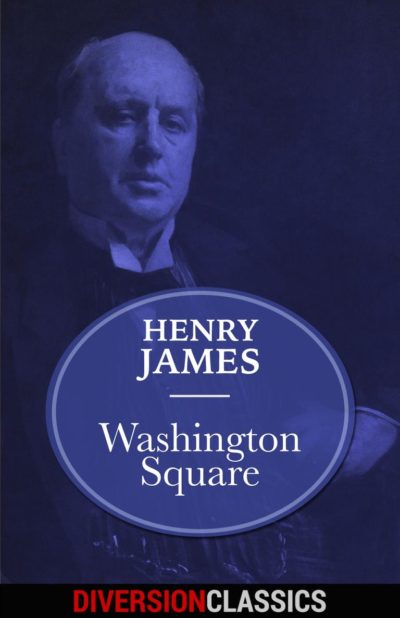 Washington Square (Diversion Classics)
Featuring an appendix of discussion questions, the Diversion Classics edition is ideal for use in book groups and classrooms.
In this fascinating exploration of courtship, marriage, and the tragedy of expectation, Henry James crafts some of his richest characters. Catherine Sloper, the only child of a wealthy widower, has been largely considered a disappointment for much of her life. Though good-natured, her father considers her plain and dull. When the charming Morris Townsend begins to court her, Catherine is overjoyed. In him, she sees a happy future, and perhaps her own worth. But her father sees a man desperate to inherit her fortune. Whether in utter disbelief of Catherine's ability to attract a man like Townsend, or a desperate need to protect his child, Dr. Sloper forbids the two from being wed. Catherine's rebellion against her father will shape her life, and define what she hopes is the love that will see her through it.
Beautiful, lasting, and note-perfect, this touchstone novel would go on to shape Henry James's most acclaimed works.
James, Henry