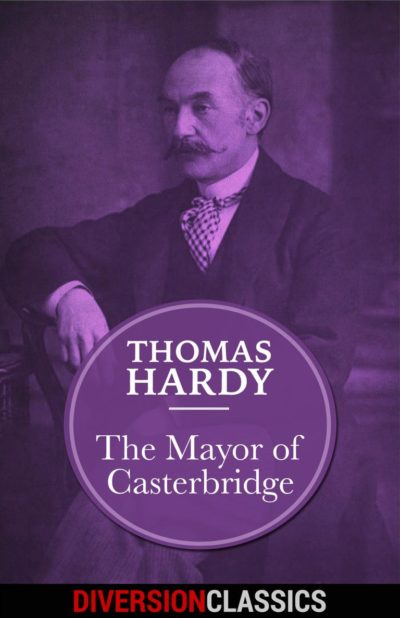 The Mayor of Casterbridge (Diversion Classics)
Considered one of Hardy's best works, this sobering and complex story of self-destruction features one of literature's quintessential tragic heroes.
In a drunken fit of rage, young hay-trusser Michael Henchard auctions off his wife and baby daughter at a county fair. Exhausted by his behavior, his wife decides to leave with the highest bidder. The next day, too late to stop them from leaving, Henchard is consumed with immense regret. He vows not to touch a drop of alcohol for twenty-one years.
Nineteen years later, Henchard is sober, wealthy, and now the mayor of Casterbridge. Just as he begins to fall in love with another woman, Henchard's wife and who he believes to be his daughter return.
What follows is an intensely dramatic tale of pride, anger, and regret that cannot be put down.
Featuring an appendix of discussion questions, this Diversion Classics edition is ideal for use in book groups and classrooms.
For more classic titles like this, visit www.diversionbooks.com/ebooks/diversion-classics
Diversion Classics