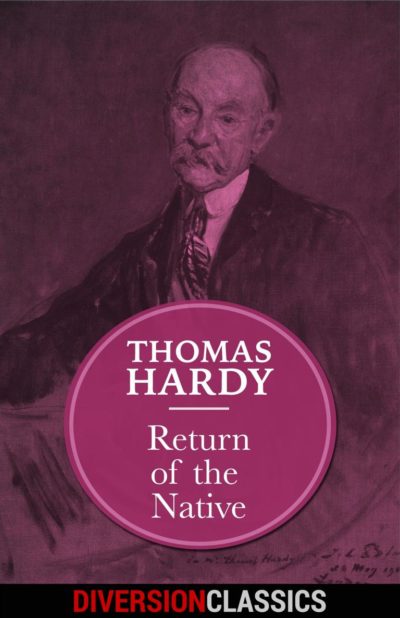 Return of the Native (Diversion Classics)
One of Hardy's most popular and controversial novels, Return of the Native explores tragedy and romance with a vivacity that is his alone.
Young beauty Eustacia Vye longs for the lively city of Paris and, by association, Clym Yeobright, the Egdon Heath native returning from the city's irresistible glow. Though the two have feelings for one another, Eustacia also harbors an infatuation with her former lover, Damon Wildeve, who is to marry the innocent Thomasin Yeobright.
Damon, though about to be married, is still in love with her. Eustacia, hoping it will lead to an escape from Egdon Heath, marries Clym, forever impacting the future of everyone tangled in her romantic web.
An intricate and catastrophic tale of love lost, and a masterpiece by a true master of the novel.
Featuring an appendix of discussion questions, this Diversion Classics edition is ideal for use in book groups and classrooms.
For more classic titles like this, visit www.diversionbooks.com/ebooks/diversion-classics
Diversion Classics