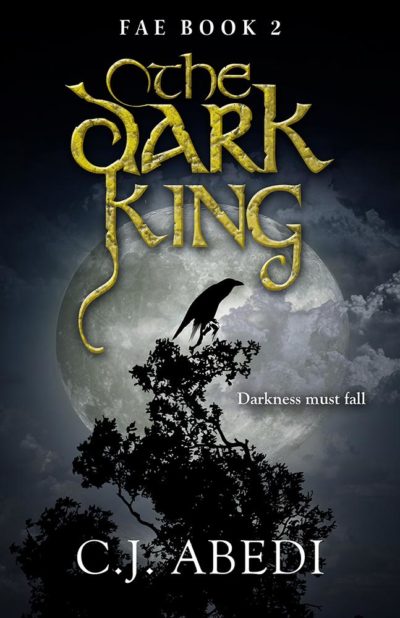 The Dark King
Fae - Book 2
Darkness descends over Roanoke Island in the sequel to the young adult bestseller, FAE.
Devilyn Reilly has crossed over to the sinister world of The Dark Fae, reigning over the realm as its King. He is to fulfill a prophecy—to unite the Light and Dark Fae once and for all, but those who love him now fear that he will never be the same again, that he can no longer be trusted, that every trace of the Light he once had is gone forever.
Caroline Ellis, the final heir of the Light Fae, must learn to survive without the protection of her one true love. She must come to embrace her own strength to evade those in the Dark court who seek her destruction—for the power is within Caroline to use Light to change Fate itself…
Caroline and Devilyn's chemistry is undeniable. Their destiny together inevitable if only they have the will to overcome The Darkness and The Fates.
THE DARK KING, the second installment of the stunning Fae trilogy, propels readers into the mystical and magical world of the Light and Dark Fae, where star-crossed love ignites a battle between two powerful kingdoms, one that can consume everything that stands in its path.
Abedi, C.J.