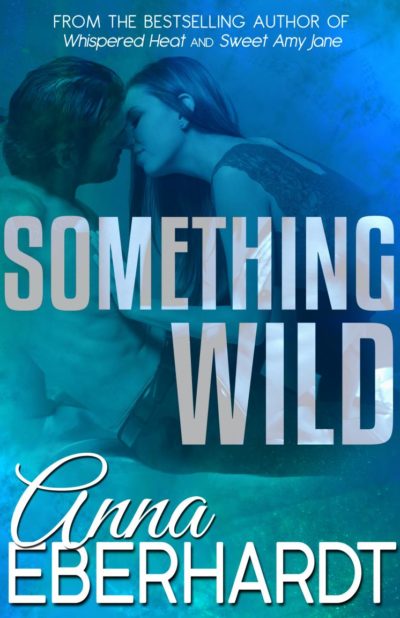 Something Wild
A contemporary romance from the bestselling author of SWEET AMY JANE and WHISPERED HEAT.
"Sensual..sexy…a treat to read." —#1 NEW YORK TIMES bestselling author Sandra Brown
As the only child of celebrated photo-journalists who were always off on assignment, lifestyle expert Chloe Pembrook now enjoys staying in one place and making life beautiful.
Ace Ellsworth III, the only child from a dynasty of ill-gotten old money, is an award winning reporter. Much to the chagrin of his family, he loves taking skeletons out of the closet and splashing them on the front page of the newspaper.
When Chloe witnesses a murder, she and Ace are thrown together on a suspenseful chase that takes them from Chicago to the Hamptons.
The stakes are high and if they don't learn that they each can't get their own way, the killer will get his.
Eberhardt, Anna