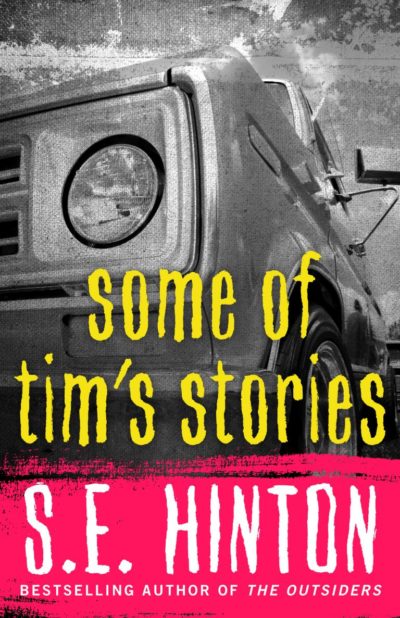 Some of Tim's Stories
Celebrated novelist S.E. Hinton, author of THE OUTSIDERS, returned to the timeless themes of loss and family in SOME OF TIM'S STORIES, now available as an eBook for the first time.
Terry and Mike are cousins who are as close as cousins can be – more like brothers, really. Growing up in happy times, they think their idyllic lives are invincible. But shared tragedies send both of their lives in two very different directions. Told through a series of inter-connected short stories by Tim, a sympathetic bartender who recognizes himself in the characters he speaks of.
"Some of Tim's Stories is a compact set of vignettes…Hinton trims her prose close to the bone…and carves it into…sharp, concise observation[s]…[that are] admirably direct" —The New York Times
Hinton, S.E.