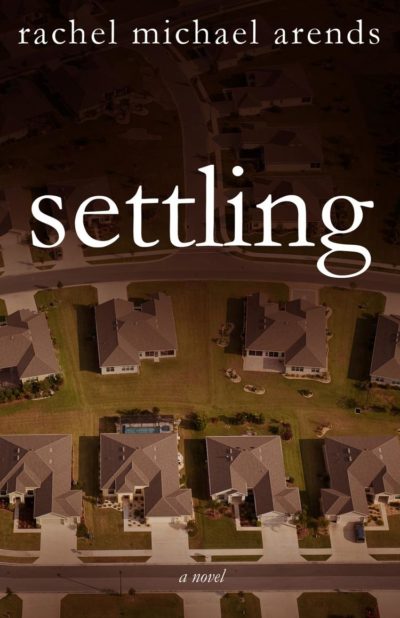 Settling
What if the real you was the one person your husband couldn't ever meet?
Jane Johansen has carefully crafted a seemingly-perfect life. She's blessed with an adoring husband, Edward, two unwavering best friends, a powerful corporate job, and a high-security penthouse.
Then one day, Jane is unceremoniously fired, Edward's father abruptly dies, and Jane's painstakingly-built world starts crashing down around her.
Edward decides that they should move to his North Carolina hometown, to settle into suburbia surrounded by his large, extended brood. Although Jane is fascinated by the world of happy families and movie set-perfect homes, she knows that she can never fit in there. The problem is that she has never explained the facts of her life to Edward.
Jane hopes moving south will allow her to escape the shadows of her past: her time-warped mother, the trauma of her college years that has left her scarred, and her terrifying ex-boyfriend, who has been recently paroled. Most haunting is Jane's oldest and worst friend, who has been trying to track her down with the determination of a bloodhound.
Weaving the defining moments of a woman's past into the suspenseful unraveling of her present, Rachel Michael Arends pens a thought-provoking novel that will have readers enthralled from start to finish.
Michael Arends, Rachel