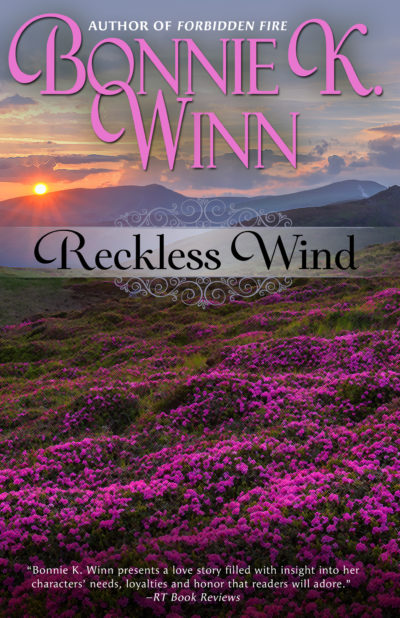 Reckless Wind
"Bonnie K. Winn presents a love story filled with insight into her characters' needs, loyalties and honor that readers will adore." –Romantic Times
Tomboy Jem Whitaker has no interest in marriage, but if she hopes to keep her family ranch, she must find a husband, and fast.
Drifter Reese McIntire is penniless and without prospect. But when he is bailed out of jail by a beautiful stranger with an unusual proposition, it seems his luck is about to change.
Thrust into a whirlwind marriage, both Reese and Jem are given a second chance at their futures, and a first chance at love.
Winn, Bonnie K.