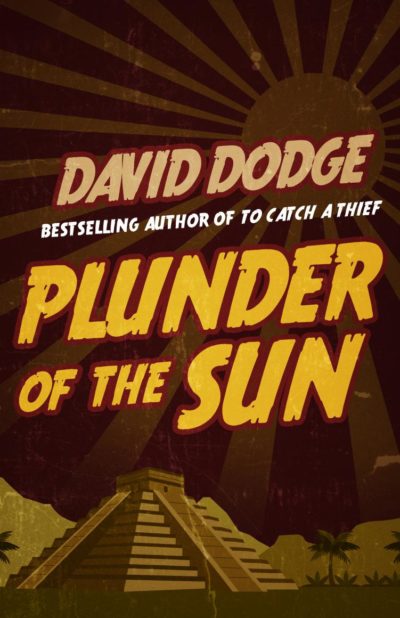 Plunder of the Sun
"Action, suspense, and excitement…pure escape." —SAN FRANSISCO CHRONICLE
Breathtaking, globe-spanning adventure from the bestselling author of TO CATCH A THEIF.
Al Colby should never have said yes. When asked to smuggle a package from Chile to Peru, he should have run in the other direction. But he needed money, and he wanted the adventure. Now a man is dead, two beautiful women seem out to seduce Al, kill him, or maybe both. A handful of gunmen aren't planning on seducing him first. And it all has something to do with that package, an ancient manuscript that reads like a treasure map.
The race is on, and Al must stay more than a few steps ahead of everyone pursuing him if he's going to get out of his job with the treasure, and with his life.
Fast and fun, David Dodge has penned the quintessential adventure novel, perfect for every Clive Cussler fan.
Dodge, David