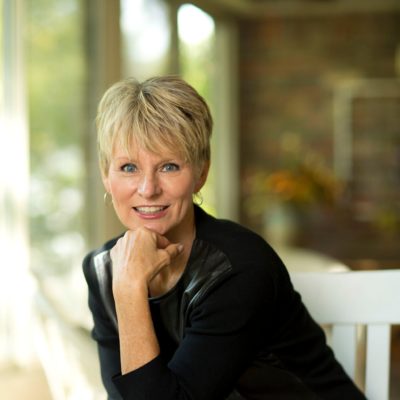 Judith Pearson
Judy Pearson has four books and millions of published words to her credit. A graduate of Michigan State University, she is also a best-selling author and an accomplished presenter and speaker. But her favorite title is a story teller, and her biographies are proof positive.
A cancer diagnosis derailed her writing for a bit. But she used the time to found A 2nd Act, an organization that supports and celebrates women survivors of all cancers who are giving back to the greater good. Through the organization she was introduced to the woman who became the inspiration for the next great story to tell, and her latest book.
Judy been featured in the the AACR National Cancer Research Progress Report, was named one of Chicago's Most Inspirational Women, a finalist for the Arizona Healthcare Leadership Awards and named a Phoenix Healthcare Hero. Judy and her husband live in Phoenix, AZ. Learn more about her work at JudithLPearson.com, and find her on social media at JudithPWrites.