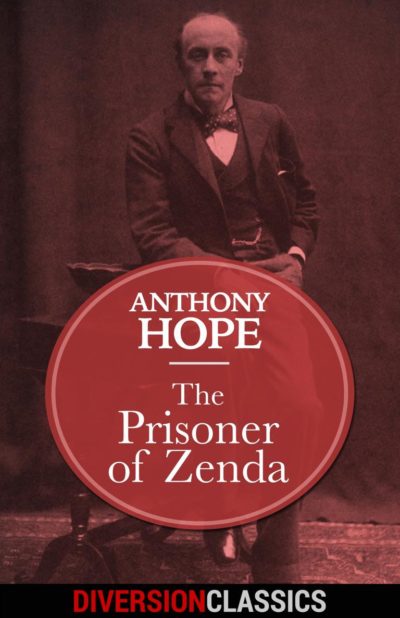 The Prisoner of Zenda (Diversion Classics)
Lauded as a canonical adventure tale, Anthony Hope's The Prisoner of Zenda does not miss an action-packed beat.
Rudolf Rassendyll, an Englishman, travels to Ruritania expecting a normal vacation. But when he discovers that a very distant and nearly identical cousin is to be crowned king of Ruritania, things take a turn for the strange. His cousin, Rudolph IV, falls for a plot to take the crown and Rudolf Rassendyll must act as temporary king.
What ensues is a swashbuckling adventure with just the right amount of action, romance, and mystery—an absolute must for adventure fans of all ages.
Featuring an appendix of discussion questions, this Diversion Classics edition is ideal for use in book groups and classrooms.
For more classic titles like this, visit www.diversionbooks.com/ebooks/diversion-classics
Diversion Classics