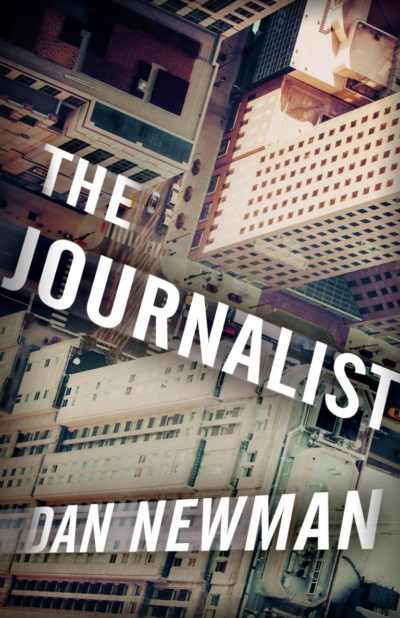 The Journalist
For readers who devour Laura Lippman's Tess Monaghan series and Jan Burke's Irene Kelly series comes a new standalone novel of crime and journalism from Dan Newman, who "keeps the lines of suspense tense and razor-sharp." (Laura Benedict, author of Isabella Moon and Devil's Oven.)
In the middle of the night, in war-torn Rwanda, journalist Roland Keene leaves his hotel to find armed rebels to interview. Some would call it a suicide mission. Roland would agree.
Keene has started at the bottom, living paycheck to paycheck, running from the bookie to whom he owes this and next month's rent, and trying to make his mark at one of his shining city's great papers. With no big breaks coming his way, though, Keene decides to make his own. He orchestrates a robbery—one designed to cast himself as the hero—but it goes all wrong and turns into a high-profile murder.
Despite everything, Keene's role as a "white knight" gets him favor with the victim's father, and a foot in the door of the newsroom. Immersed in the cutthroat world of investigative journalism, he breaks another story—this one of citywide corruption—but also starts accumulating powerful enemies among his colleagues.
Though Keene's work as a foreign correspondent keeps him on the road—and at arm's length from his problems—it doesn't stop him from being hounded by the people he betrayed on his way to the front page. What will happen to the great Roland Keene if his crimes are revealed, and to what lengths will he go to ensure his secrets never see the light of day?
Newman, Dan