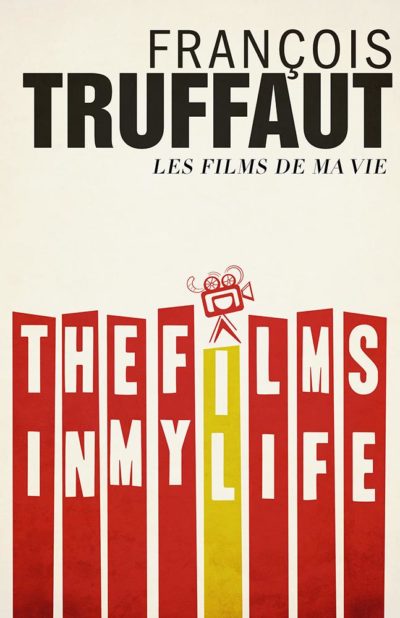 The Films in My Life
An icon. A rebel. A legend. The films of Francois Truffaut defined an exhilarating new form of cinema for moviegoers the world over.
Before Francois Truffaut was a great director, he was a critic who stood at the vanguard, pioneering an innovative way to view movies and to write about the cinematic arts.
Now, for the first time in eBook, the legendary director shares his own words, as one of the most influential filmmakers of all time examines the art of movie-making through engaging and deeply personal reviews about the movies he loves.
Truffaut writes extensively about his heroes, from Hitchcock to Welles, Chaplin to Renoir, Bunuel to Bergman, Clouzot to Cocteau, Capra to Hawks, Guitry to Fellini, sharing analysis and insight as to what made them film legends, and how their work led Truffaut and his fellow directors into classics like THE 400 BLOWS, JULES AND JIM, and the French New Wave Movement.
Articulate and candid, THE FILMS IN MY LIFE is for everyone who has sat in a dark movie theater and dreamed.
"Truffaut brings the same intelligence and grace to the printed page that he projects onto the screen. THE FILMS IN MY LIFE provides a rare knowledgeable look at movies and moviemaking." —NEWSDAY
Truffaut, François