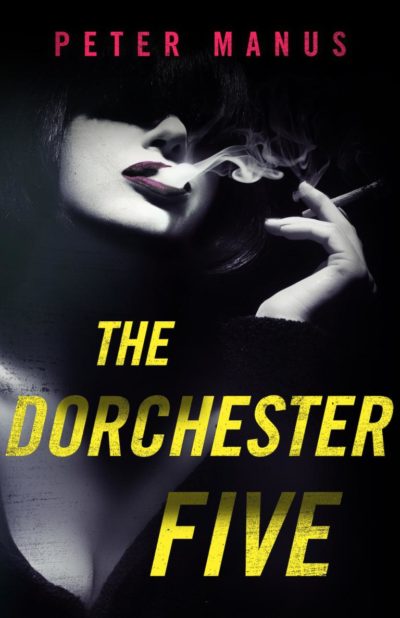 The Dorchester Five
From the author of Fickle comes a dark, fast-paced tale of suspense that will appeal to fans of classic and contemporary noir alike.
A playboy lawyer plunges from the roof of a Boston hotel. A Rhode Island strip club owner is found dead in pool of his own vomit. Both men were spotted, shortly before their deaths, with a mysterious woman who left behind a trail of filterless cigarettes, purple lipstick, and French perfume. And both men helped perpetrate an incident, years earlier, in Dorchester, Massachusetts, in which an angry group of five flipped the car of a criminally negligent driver, leaving the kid behind the wheel disfigured and brain damaged.
To any outside observer, the two deaths seem like isolated incidents, even accidents. But Boston homicide cop-on-the-rise Marina Papanikitas can't shake the gnawing feeling that there's a more sinister force at play. Eager, dogged, and determined to prove her worth, Papanikitas realizes that not only are these murders linked, they're merely the tip of the iceberg in one vengeful femme fatale's plot to systematically eliminate every last member of the original Dorchester Five.
"Noir fans should enjoy the twists and turns that echo such genre classics as Double Indemnity and The Asphalt Jungle."—Publishers Weekly on Fickle
Manus, Peter