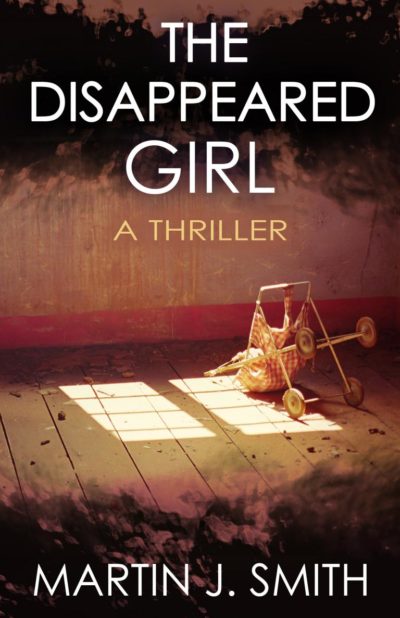 The Disappeared Girl
Nothing stays buried forever, especially not the past.
Two men stand out in a crowd overlooking the Ohio River. A plane is being taken from the water where it crashed decades before. Both men helped put it there.
Jim Christensen's daughter, Melissa, has been troubled of late. She has dreams that feel like memories, unsettling images percolate to the surface. She remembers a terrifying past, possibly her own, from a time before she was adopted by her father. Christensen's work as an expert in memory makes him the ideal person to help unlock his daughter's fragile grasp on her own history. But will he want to learn the truth of where Melissa came from? Who she was before? Who might still be looking for her?
This dizzying novel of suspense takes the reader back into a dirty war and its human costs, into the fevered mind of one of its survivors, and through the crosshairs of a man desperate to keep his own history vanished.
Smith, Martin J