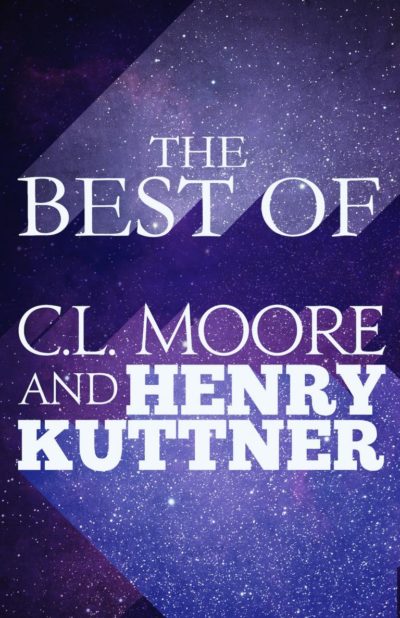 The Best of C.L. Moore & Henry Kuttner
Two legendary masters of science fiction and fantasy come together in this landmark anthology, filled with gems from the Weird Tales era and beyond.
During the weird fiction boom that gave birth to H.P. Lovecraft's Necronomicon and Robert E. Howard's Conan the Barbarian, Henry Kuttner and C.L. Moore produced some of the most enduring pieces of speculative fiction in the genre's history: the sagas of Jirel of Joiry, Northwest Smith of Earth, Galloway Gallegher, and more. Working closely, Kuttner and Moore became a husband and wife team whose work appeared in everything from television and print to the Cthulhu mythos.
Both Moore and Kuttner have a legacy that is as acclaimed as it is widely read: Moore received a World Fantasy Award for Lifetime Achievement by the SFWA while Ray Bradbury called Kuttner a "neglected master." Now, for the first time, some of their best work is collected in one anthology, including "Black God's Kiss," "Shambleau," "Graveyard Rats," "Mimsy Were the Borogoves," and "The Proud Robot."