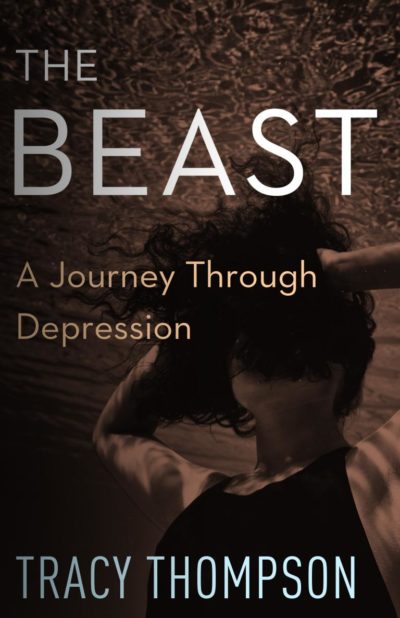 The Beast
A Journey Through Depression
"Ms. Thompson takes a clear-eyed look at work as well as love, intertwining the success story of her journalistic career (she eventually becomes a reporter on The Washington Post) with her record of numb despair, suicide attempts and hospitalizations."—THE NEW YORK TIMES
It hides in plain sight—in the colleague who drinks too much, in the friend who keeps canceling nights out, in the teenager who won't leave his room. It is frequently found running in tandem with other life-threatening diseases. It is in our colleagues, in our friends, in our families.
Depression has afflicted Tracy Thompson most of her life. To the outsider looking in, she was a happy person with a rewarding career, a beautiful family, and a large circle of friends. But lurking beneath the veil of contentment was a dark, inexplicable, and all-consuming despair that she would later dub "The Beast."
In this unflinching chronicle of her continuing battle against "The Beast," Tracy Thompson writes with ceaseless candor on her struggles, on the internal war that pursued her from youth to adulthood, undermining relationships, complicating her career, and threatening her family. Thompson recounts this most personal and vital battle to reclaim her life before depression could take it from her. A seminal work on depression at publication, THE BEAST remains an essential read to the millions of Americans enduring depression, in either their loved ones or themselves. It offers an insightful perspective on the disease, and a glimmer of hope.
"Absorbing…powerful…It's a frightening tale that will strike a nerve in anyone whose life has been touched by the agony of mental illness."—PEOPLE MAGAZINE
"In that resilient genre, the autobiography of melancholy, we hope for courage, honesty and the texture of the particular. Tracy Thompson supplies all in generous measure." —Peter Kramer, author of LISTENING TO PROZAC
Thompson, Tracy