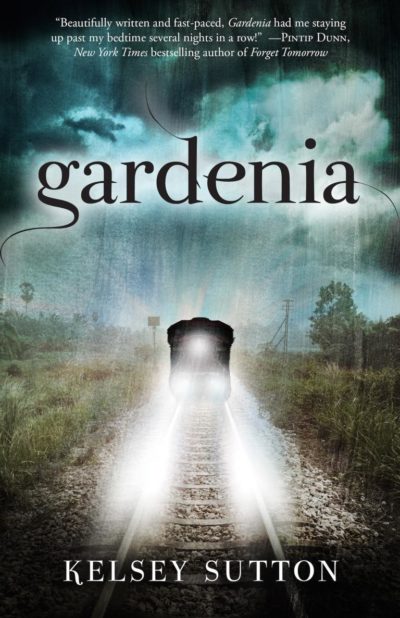 Gardenia
In this haunting young adult suspense from an award-winning author, seventeen-year-old Ivy Erickson knows the exact moment when she will die, but what she does with her remaining days could end up saving more than just her own life.
"Beautifully written and fast-paced, Gardenia had me staying up past my bedtime several nights in a row!" —Pintip Dunn, New York Times bestselling author of Forget Tomorrow
Ever since she was a child, Ivy has been able to see countdown clocks over everyone's heads indicating how long before they will die. She can't do anything about anyone else's, nor can she do anything about her own, which will hit the zero hour before she even graduates high school.
A life cut short is tragic, but Ivy does her best to make the most of it. She struggles emotionally with her deep love for on-again, off-again boyfriend Myers Patripski. She struggles financially, working outside of school to help her mom and her sister. And she struggles to cope with the murder of her best friend, another life she couldn't save. Vanessa Donovan was murdered in the woods, and everyone in town believes Ivy had something to do with it.
Then more girls start disappearing. Ivy tries to put her own life in order as she pieces together the truth of who ended Vanessa's. To save lives, and for her own sanity.
The clock is always ticking. And Ivy's only hope is to expose the truth before it runs out completely.
Sutton, Kelsey