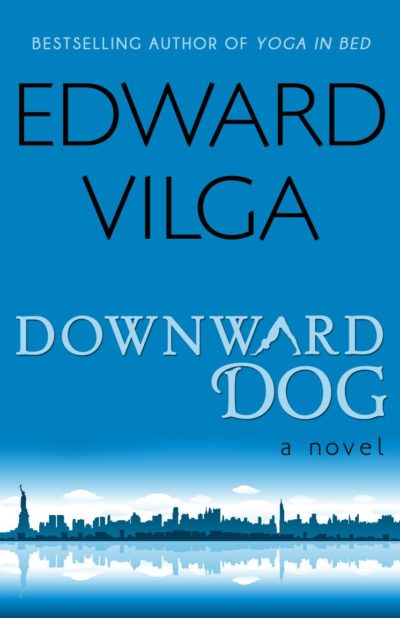 Downward Dog
A Novel
"What Karl Lagerfeld is to fashion, Edward Vilga is to yoga. He has poured his years of experience into this sexy, charming and well-written escapade."—Simon Doonan, author Beautiful People, Gay Men Don't get Fat and the upcoming fashion memoir The Asylum

A study in love, loss, and sexual misadventures in New York City, DOWNWARD DOG tells the tale of a handsome Bad Boy who becomes a yoga instructor while trying to redeem his womanizing ways and win the forgiveness of the only woman he's ever really loved.
Down on his luck thanks to a failed nightlife venture which fell apart because of his womanizing, our hero's stuck with massive debt and broken dreams.
His only safe haven is the yoga world, and when his well-connected best buddy launches his yoga career among NYC's elite, our working class hero becomes a guru to society's top 1%, a wolf let loose amongst a flock of comely sheep.
"DOWNWARD DOG is not only a sexy/funny page turner, it also shares the emotional journey of one Bad Boy's transformation and romantic redemption." —Chip Conley, Founder of Joie de Vivre Hotels and Author of PEAK and Emotional Equations
Vilga, Edward