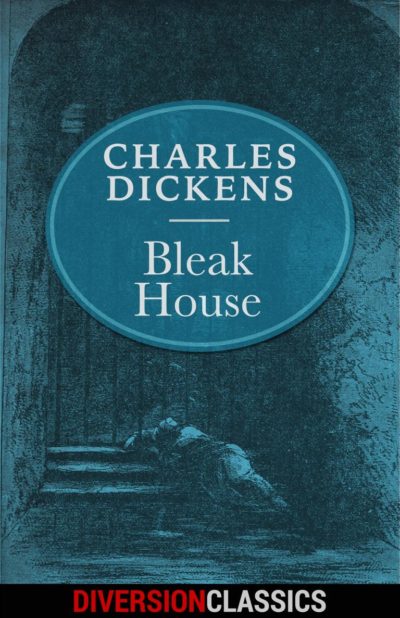 Bleak House (Diversion Classics)
Considered by many to be Dickens' best work, Bleak House focuses its gaze on the British legal system, and does not flinch.
A distinctly dissimilar cast of characters find their worlds intertwined by two things: a legal case, Jarndyce and Jarndyce, which has lasted so long that at least one generation of the Jarndyce family has expired since its start, and the thick fog that seems to hang over both the case and their entire lives.
Brilliantly divided into two strands of narration, one the voice of orphan Esther Summerson, and one an omniscient narrator picking up the thread of haughty Lady Dedlock's life, Dickens seamlessly draws us into the worlds of the aristocracy all the way down to the poorest of London slums.
Featuring an appendix of discussion questions, this Diversion Classics edition is ideal for use in book groups and classrooms.
For more classic titles like this, visit www.diversionbooks.com/ebooks/diversion-classics
Diversion Classics