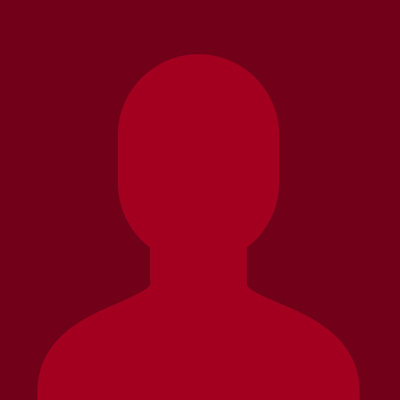 Thurman Munson with Marty Appel
Thurman Munson was a New York Yankees catcher for eleven seasons and the first team captain (1976-1979) since Lou Gehrig over thirty-five years before. Munson was a 2x World Series Champion, 7x All-Star, AL Rookie of the Year, AL MVP, and a 3x Gold Glove winner. Upon his untimely death in 1979, the New York Yankees immediately retired his #15 and honored him with a plaque in their legendary Monument Park. He is survived by his wife Diana and his three children, Tracy, Kelly, and Michael.
Marty Appel is generally considered the leading historian of New York Yankees lore. He is the former Public Relations Director for the New York Yankees, a sports broadcaster, Baseball Hall of Fame magazine historian, and is the award-winning author of over twenty-five books including Pinstripe Empire, Casey Stengel, and Now Pitching for the Yankees. He resides in New York, New York.