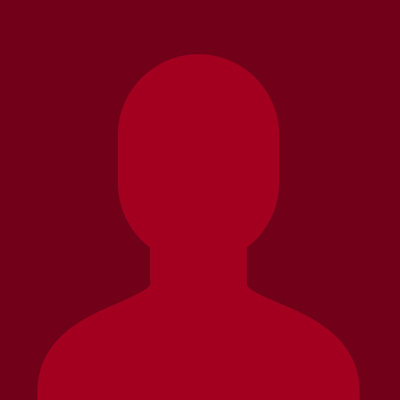 Bob Bubka and Tom Clavin
Bob Bubka has been covering professional golf on the radio for close to thirty-five years—having learned the art from the pioneer of golf on radio, Al Wester—and on WLNG radio for fifty years. He now covers golf for talkSPORT, the world's largest sports radio station with three million listeners, and his coverage of all four majors can be heard on WBZ Radio in Boston. He lives in Houston.
Tom Clavin has written about golf for various publications, includingThe New York Times, Golf Magazine, andThe Met Golfer. His previous books include Sir Walter, a biography of Walter Hagen, andOne for the Ages: Jack Nicklaus and the 1986 Masters. He lives in SagHarbor, New York.