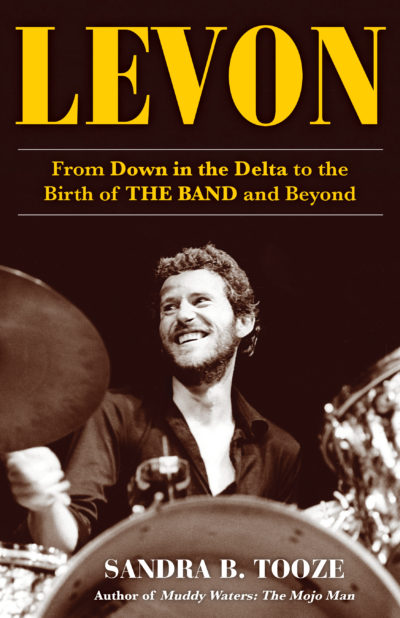 A dazzling, epic biography of Levon Helm––the beloved, legendary drummer and singer of the Band.
"Levon Helm put his heart and soul into every beat he played, every song he sang. He brought joy to people all over the world by sharing the unique blend of musical styles he grew up with in the Arkansas Delta. Along the way, he became a good actor, too! I'm glad his story is getting the telling it deserves."
―President Bill Clinton
"Tooze keeps a steady beat in [this] chronicle of the life of Band musician Levon Helm (1940–2012). …. [A] well-paced history."
―Publishers Weekly
Buy Now: Bookshop.org | Barnes & Noble | Amazon
For more information, visit our Edelweiss catalog.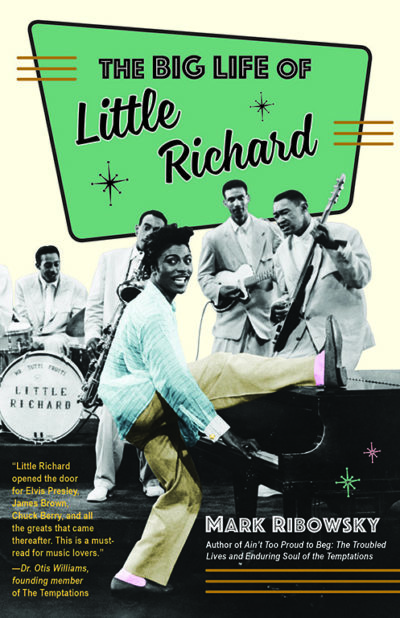 The first major biography of Little Richard, a rollicking, nuanced celebration of the late singer/songwriter's life and his role in the history of American music―gospel, soul, rock, and more.
"We had the great pleasure of performing with Little Richard. He opened the door for Elvis Presley, James Brown, Chuck Berry, and all the greats that came thereafter. This is a must-read for music lovers."
―Dr. Otis Williams, founding member of The Temptations
"Few artists in the history of rock 'n' roll personified the raw rhythm and rebelliousness of the musical genre like Little Richard. In The Big Life of Little Richard, author Mark Ribowsky has matched a rockin' prose style with an in-depth exploration of the man and his musicianship. This book should be in every rock fan's library."
―John Glatt, author of Live at the Fillmore East and West: Getting Backstage and Personal with Rock's Greatest Legends
Buy Now: Bookshop.org | Barnes & Noble | Amazon