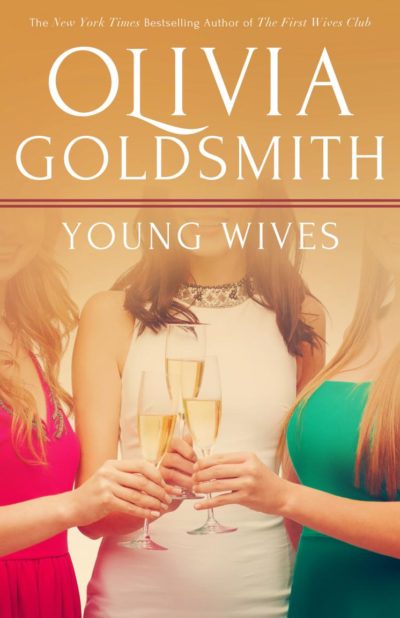 Young Wives
From the New York Times bestselling author of THE FIRST WIVES CLUB.
Angela, Michelle, and Jada are all thirty-something women who appear to have lives as delicious as dessert.
A typical New Yorker, half-Jewish, half-Italian, Angela is a lawyer married to Reid, a handsome old-money WASP. Michelle adores her childhood sweetheart husband, Frank, and the dream house he's provided for her and their two beautiful children. Jada is an African-American working mom trying to maintain a happy home, despite her husband Clinton's failing business.
But then, like a bad soufflé, the lives of Angela, Michelle, and Jada collapse as they each discover the truth about their dirty, rotten mates. Uniting for solace and support, they draw on one another's friendship to heal their wounds. Bowed but not beaten, though, this smart, audacious trio will concoct a brilliant recipe to take back what's theirs and serve justice on their duplicitous men—and transform them from victims to victors!
Goldsmith, Olivia