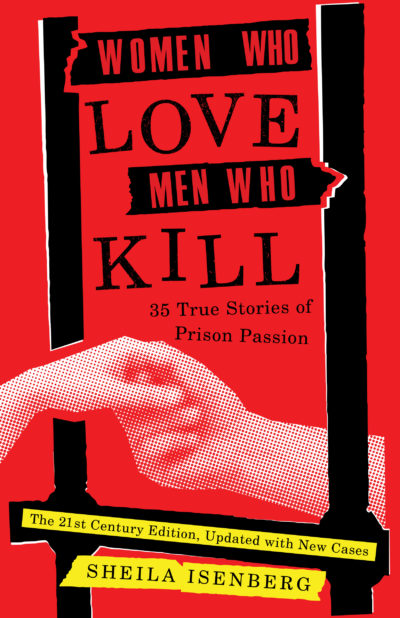 Women Who Love Men Who Kill
35 True Stories of Prison Passion (Updated Edition)
30 years after she first asked the question, "Why do women fall in love with convicted murderers?," Sheila Isenberg answers it anew in the age of the internet, smart phones, social media, mass shootings, celebrity worship of murderers, and modern prison dating
At once disturbing and fascinating, Women Who Love Men Who Kill is a compelling psychological study of prison passion in the new millennium. Through extensive research and interviews with women who seek relationships with convicted killers through snail and e-mail, and through conversations with psychiatrists, social workers, and prison officials, Isenberg sheds light on why these women are drawn into relationships with incarcerated outcasts.
Many of the women vulnerable to these relationships know exactly what they are getting into. But they are willing to sacrifice everything for the sake of a love without hope or promise, or consummation.
Updated and revised since its original publication, this second edition of Women Who Love Men Who Kill includes gripping new case studies and an absorbing look at how the digital age is revolutionizing this phenomenon. Meet the young women writing "fan fiction" featuring America's most sadistic murderers; the killer serving consecutive life sentences for strangling his wife and smothering his toddler daughters—and the women who visit him in prison; the high-powered journalist who fell in love and risked it all for "Pharma Bro" Martin Shkreli; and many other women absorbed in online and real-life dalliances with their killer men.