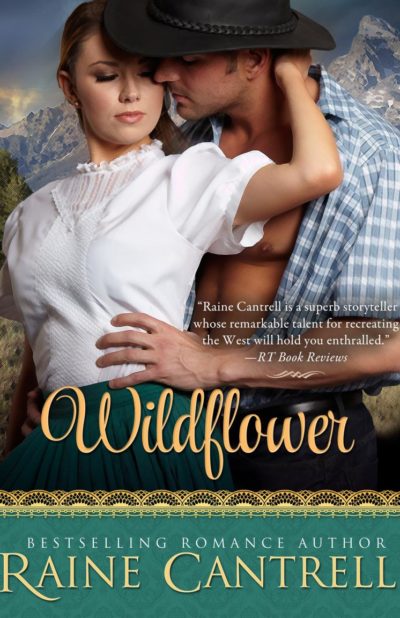 Wildflower
In the idyllic mountains of Colorado, a woman will risk her life to save the ones she loves. From national bestselling romance author Raine Cantrell.
"A story to treasure." —RT BOOK REVIEWS
For two years Jenny Latham has lived alone with her young son in the Colorado mountains, trying to manage her guilt over letting an abusive husband control her for too long. Her beauty makes her the object of many men's desires, but with a broken heart and an independent streak as strong as the mountains themselves, Jenny refuses them all. But when she accidentally shoots a stranger and takes it upon herself to nurse him back to health, she finds all of her defenses wavering.
The stranger is a handsome man named Charmas, but he claims to remember little else, having lost his memory after the accident that led him to be in Jenny's care. Overcome by Charmas' allure, Jenny begins to succumb to her feelings of passion, until her world is shattered by the reappearance of her violent husband. Jenny will gamble with her very life in order to protect her son and Charmas from harm.
Cantrell, Raine