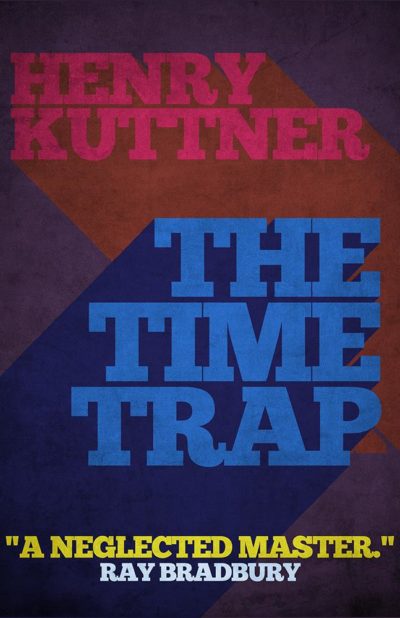 The Time Trap
1939 Retro-Hugo Awards Best Novella nominee
A titan of the genre, Henry Kuttner, weaves a spellbinding tale of a time-traveling archaeologist in one of the most fantastic adventures ever conceived.
"[A] pomegranate writer: popping with seeds—full of ideas."—Ray Bradbury
Kent Mason is an archaeologist hopelessly lost in the desert. When he stumbles into the ruins of the ancient city of Al Bekr, he unknowingly steps into a time portal and finds himself flung into into the greatest adventure of his life.
Originally written for Marvel Science Stories, Henry Kuttner spins a rambunctious story filled with more monsters, mayhem, beautiful women, unimaginable threats, and bizarre plot twists than any reader could possibly imagine.
Kuttner, Henry