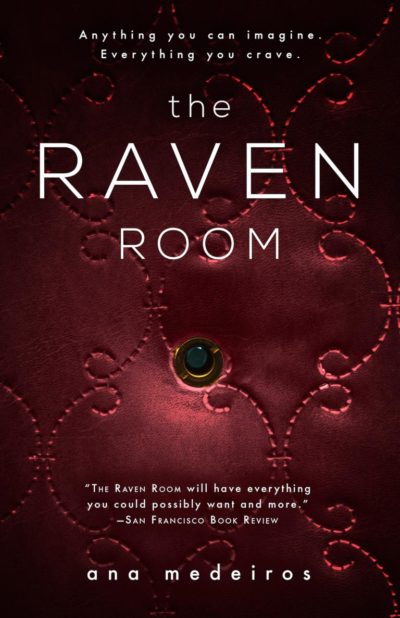 The Raven Room
The Raven Room Trilogy - Book One
The Raven Room Trilogy, #1
A searing erotic thriller perfect for those tantalized by A.R. Torre's Deanna Madden series…
Anything you can imagine. Everything you crave. For the members of The Raven Room, it's every fantasy fulfilled. But for some, that desire is a matter of life and death.
Drawn by needs he cannot control, Julian ventures to The Raven Room, a secret and exclusive sex club in the underbelly of Chicago. It goes beyond sex. It goes beyond kink. The Raven Room is the only place where Julian finds release from the dangerous urges that threaten to destroy the successful life he's worked so hard to build.
When the police link the Raven Room to the death of a young woman, it threatens to expose a number of powerful people—people who would kill to stay anonymous…
Meredith's body can't get enough of Julian. He has opened her sexual horizons to tempting new possibilities. But out of bed she's an aspiring journalist, and The Raven Room is the story she's been looking for. By writing an exposé on the club and its elite clientele, she plans to launch her career.
As Meredith embarks on a sexual journey into the forbidden world that Julian inhabits, questions emerge, and dark appetites threaten to swallow her whole. How much can she trust the man who has laid bare her erotic nature and how much will she sacrifice in order to protect him?
Medeiros, Ana