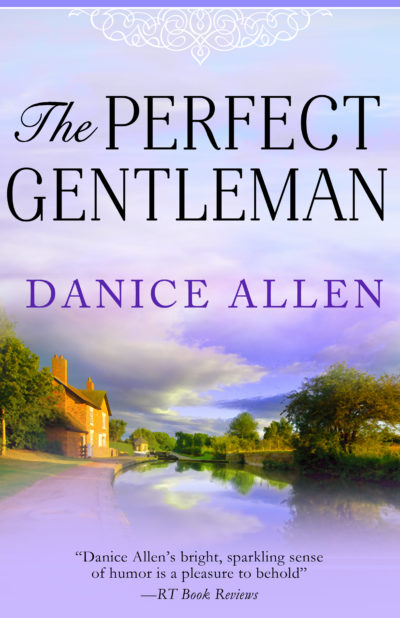 The Perfect Gentleman
He is supposed to be teaching her the ways of the world, but she may teach him the ways of love instead.
Samantha Darlington is the illegitimate daughter of a respected man. Her father's deepest shame and darkest secret, she has spent all of her seventeen years hidden away on a remote island. But when her half-sister, Amanda, discovers the truth of her existence, Samantha is rescued from her life of exile and thrust into a new world to be polished and educated. With the help of Amanda and the dashing and mysterious Julian Montgomery, Samantha will claim her rightful place in society.
When Julian agreed to tame the rebellious Samantha in order to find her a suitable husband, he hadn't anticipated that Samantha already had eyes for only one man—Julian himself. Now Samantha, determined to make Julian her own, is stirring up a frenzy in his elitist world—and his impenetrable heart.
Allen, Danice