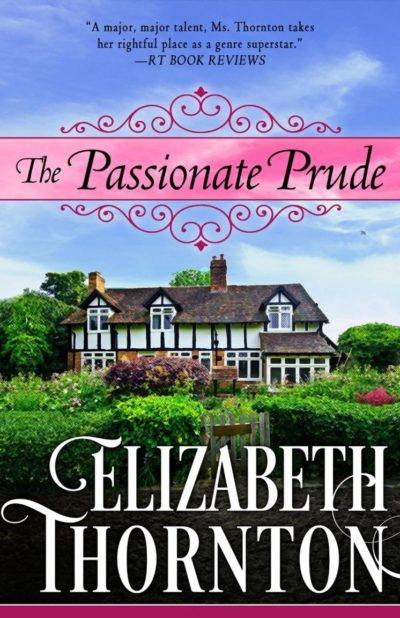 The Passionate Prude
From the USA TODAY bestselling author.
"I consider Elizabeth Thornton a major find." —Mary Balogh, NEW YORK TIMES bestselling author of ONLY ENCHANTING
When word reached Deirdre Fenton that her brother was pursuing the notorious actress Mrs. Dewinters, she immediately sets about extricating her incorrigible sibling from his latest folly. But her brother had gone too far this time for his—or Deirdre's—own good. For Mrs. Dewinters was under the powerful protection of a war hero, the Earl of Rathbourne…the very man Deirdre had summarily rejected years before. And the Earl was not a man to forgive an insult—or forget a lady as passionate as Deirdre Fenton…
If Rathbourne had learned one thing during his years fighting on the Peninsula, it was to get what he wanted by means fair or foul. Now he had Deirdre right where he wanted her: at his mercy.
Thornton, Elizabeth