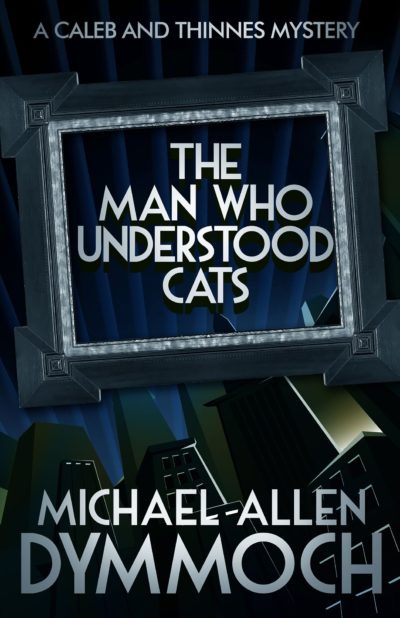 The Man Who Understood Cats
A Caleb & Thinnes Mystery
Caleb & Thinnes Mysteries, #1
Two unlikely partners join forces to solve a murder disguised as suicide and catch a killer ready to strike again.
Gold Coast psychiatrist Jack Caleb is wealthy, cultured, and gay. When one of his clients is found dead in a locked apartment—apparently from a self-inflicted wound— burned-out Chicago detective John Thinnes doesn't believe it was suicide. And Caleb is inclined to agree.
But Thinnes regards a shrink who makes house calls suspicious and starts his murder investigation with the doctor himself. An attack on Caleb that's made to look like an accidental drug overdose starts to change the detective's mind.
Soon, the two men find themselves a whirlwind of theft, scandal, and blackmail. Forced into an unlikely partnership, they'll have to confront not only a killer, but hard truths within themselves that will change them forever.
Dymmoch, Michael Allen