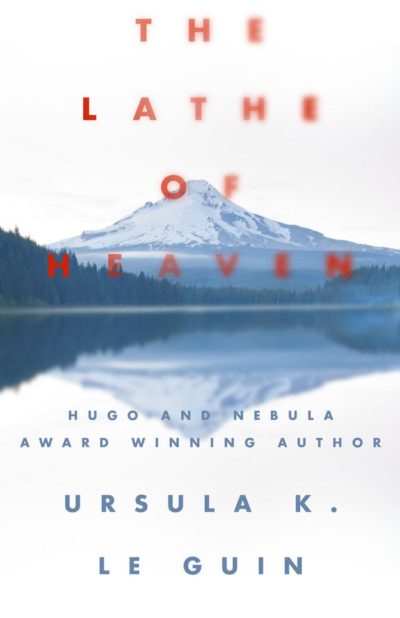 The Lathe of Heaven
For the first time in eBook edition comes a science fiction classic that is at once eerie and prescient, wildly entertaining and ferociously intelligent.
Winner of the Nebula Award, the Hugo Award, the Locus Award, and one of the most acclaimed writers in science fiction, Ursula Le Guin's classic novel The Lathe of Heaven imagines a world in which one man's dreams can change all of our realities.
In a world beset by climate instability and overpopulation, George Orr discovers that his dreams have the power to alter reality. Upon waking, the world he knew has become a strange, barely recognizable place, where only George has the clear memory of how it was before. He seeks counseling from Dr. William Haber, a psychiatrist who immediately understands how powerful a weapon George wields. Soon, George is a pawn in Haber's dangerous game, where the fate of humanity grows more imperiled with every waking hour.
As relevant to our current world as it was when it won the Locus Award, Ursula Le Guin's novel is a true classic, at once eerie and prescient, wildly entertaining and ferociously intelligent.
Le Guin, Ursula K