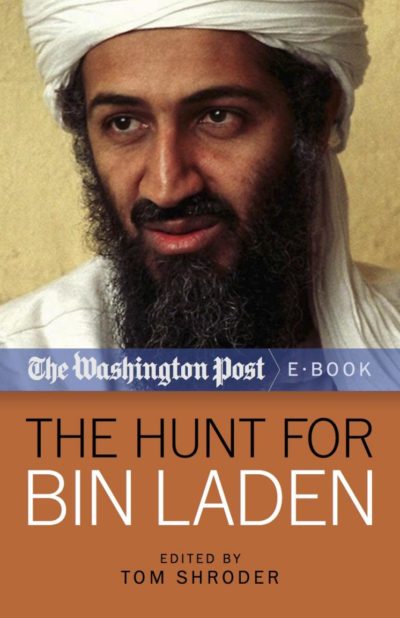 The Hunt for Bin Laden
The long and secret effort to track down Osama bin Laden has been called the biggest, costliest manhunt in history. From the Pulitzer Prize-winning Washington Post, this reconstruction- compiled from reporting from more than two-dozen Washington Post correspondents and staffers from over more than 15 years- traces the hunt from its beginnings in 1997, during the Clinton administration.
THE HUNT FOR BIN LADEN is a behind-the-scenes narrative that reveals the fourteen-year, billion-dollar effort that brought the hunt to a swift and conclusive end, including:
The numerous times CIA agents had bin Laden in their crosshairs prior to 9/11, only to have missions canceled at the last moment.
Vivid details of bin Laden's behavior in the wake of the attacks on September 11th.
The myriad of ways he evaded detection in his years on the lam, including his narrow escape from the caves and tunnels of Tora Bora.
How the war in Iraq drained resources and diverted the spotlight from the hunt, turning the mission to kill or capture bin Laden into a back-burner operation and political liability for the Bush administration.
It wasn't until the Iraq war began to wind down that the search gained its endgame momentum, the Post shows, reclassified as a highest priority again by a new president.
How increasingly punishing drone attacks, interrogations of captured al Qaeda operatives, and an ever-expanding network of informants finally began to yield a trail that led to bin Laden's courier, a cell phone interception, and ultimately, bin Laden.
The Washington Post