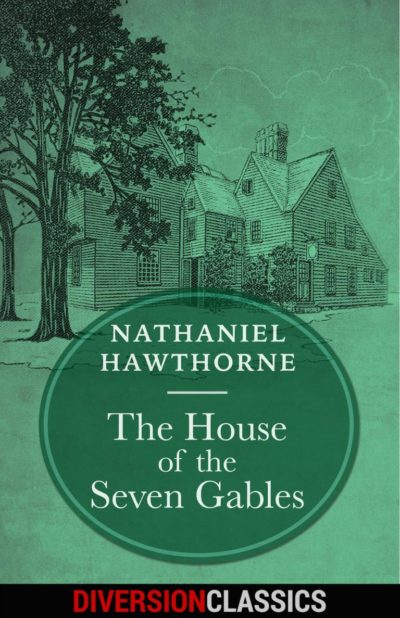 The House of the Seven Gables (Diversion Classics)
Featuring an appendix of discussion questions, the Diversion Classics edition is ideal for use in book groups and classrooms.
Alone in a quiet New England village stands a solitary, brooding mansion with a dark past. Within its walls dwell the dwindling and doomed Pyncheon family. Descendants of Puritans, it is rumored their home and family has been cursed by a wizard unjustly put to death by the greedy Colonel Pyncheon. Since then, their family line has been choked by misfortune, poverty, and gruesome deaths. The spinster Hepzibah, one of the last Pyncheons, struggles to make ends meet, opening a cent shop on the porch of the Pyncheon home just to survive. Her existence is solitary until both the mysterious Holgrave and sweet young relative, Phoebe, from the countryside arrive, but the struggles do not end even as a strange romance blooms. Are the Pyncheon's misfortunes mere coincidence—or has the curse come to consume them all for the greed of those who came before them?
For more classic titles like this, visit www.diversionbooks.com/ebooks/diversion-classics
Diversion Classics