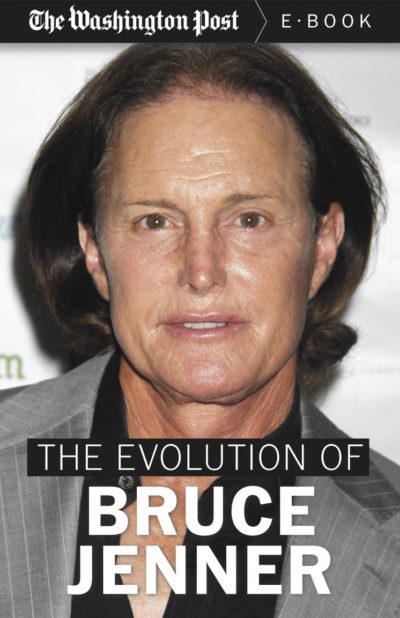 The Evolution of Bruce Jenner
Bruce Jenner captured America's attention by shattering world records in the Decathlon at the 1976 Summer Olympics. Launched onto the world stage, Jenner was young, photogenic, All-American. He humbly accepted the adulation of a nation, and has stayed a household name ever since, even more so in recent years as the patriarch of one of America's most famous—and infamous—families, the Kardashian / Jenner clan.
Almost forty years later, the press has been covering Jenner's transition from male to female, and should he come out publicly, it would make him the highest-profile person ever to come out as transgender. Living life proudly and openly, Jenner would serve as a role model for much of the transgender community.
But not for all. His path has been controversial, as some advocates see the celebrity glare given off by his connection to the Kardashian family as exploitative, and his public persona making him a less-than-ideal spokesperson for transgendered people. Bruce Jenner, who seemingly always being watched by crowds, now finds himself more scrutinized than ever.
The Washington Post