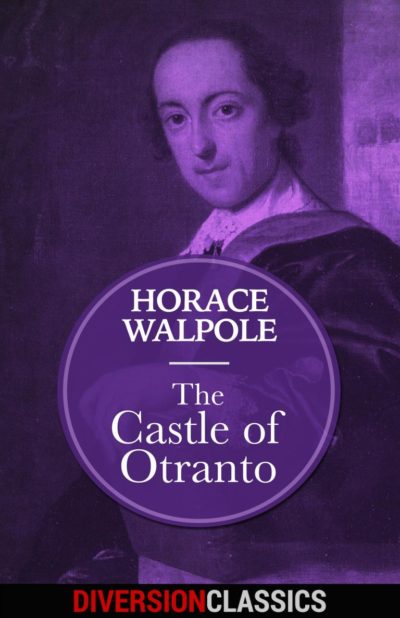 The Castle of Otranto (Diversion Classics)
Featuring an appendix of discussion questions, the Diversion Classics edition is ideal for use in book groups and classrooms.
When an unfortunate accident kills the son of Manfred, lord of the castle of Otranto, on the boy's wedding day, his father is not just stricken with grief, but with fear. Terrified of an ancient prophecy fortelling the end of Manfred's family line, the lord attempts to trump fate by divorcing his own wife and marrying his son Conrad's intended bride.
Isabella, still reeling from the death of her fiance, immediately flees, and begins a harrowing journey fraught with peril, encounters with the supernatural, and situations too haunting to be mere coincidence.
This fascinating blend of ancient and modern romance is considered the first Gothic novel, giving birth to the genre that would inspire Edgar Allen Poe, Ann Radcliffe, and Bram Stoker.
For more classic titles like this, visit www.diversionbooks.com/ebooks/diversion-classics
Diversion Classics