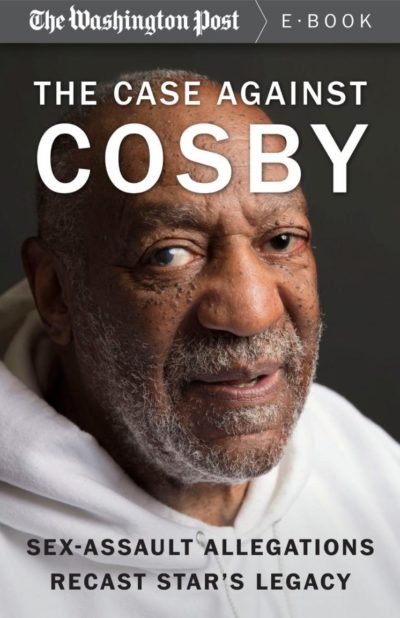 The Case Against Cosby
Sex-Assault Allegations Recast Star's Legacy
More than thirty women have alleged sexual misconduct against Bill Cosby, ranging from groping to rape. With so many speaking against him, The Washington Post asks: What is the case against Cosby?
Bill Cosby has always played the good guy on stage and TV, building his career on his easygoing, family-friendly comic persona. So the overwhelming tide of sexual assault allegations against him is hard for many Americans to reconcile with the character they know from the airwaves. The accusations represent a stunning reshaping of his lifelong legacy in an extraordinarily short amount of time.
Yet Cosby has yet to be charged with any crime. Cosby's attorney has called the accusations against the comedian "ridiculous." His wife has defended him wholeheartedly, and Cosby himself has dismissed the charges as rumor and innuendo.
The Washington Post has interviewed five of the women who accused Cosby of assaulting them. The women agreed to speak on the record and to have their identities revealed. The Post also has reviewed court records that shed light on the allegations of a former director of women's basketball operations at Temple University and the thirteen "Jane Doe" accusers who stood with her.
The Washington Post