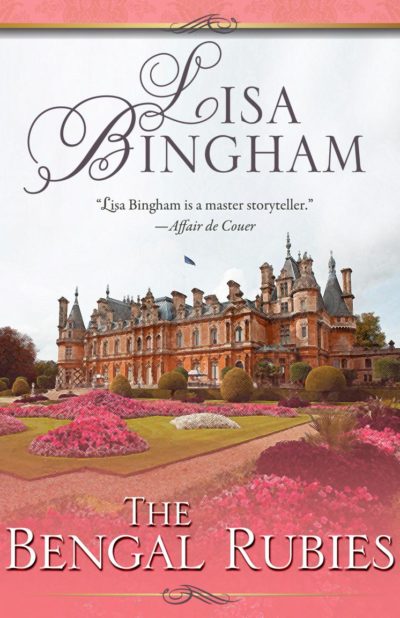 The Bengal Rubies
A young woman makes a desperate attempt to find freedom, only to fall prisoner once again — to love.
"A delightful read with just the right touch of humor."—Romantic Times
Condemned to be auctioned off to the highest bidder by her own father, Aloise Crawford makes a desperate attempt to escape. When the ship she is imprisoned on docks, she jumps overboard. When she finally swims ashore, she finds herself at the feet of a dark stranger with a face as angry as it is alluring.
For years, Slater McKendrick has lived in hiding, awaiting his chance to seek vengeance against the man who stole his family's precious jewels, the Bengal Rubies. So when Aloise arrives on his lonely beach hideaway, it seems as if the opportunity has at last been delivered to him. But while he holds her captive on his estate, he recognizes the same broken spirit in her that sees in himself.
As the flame of passion ignites, Aloise knows that Slater remains the force standing between her and freedom. But while she cannot trust him, will she have the strength to resist her newest captor?
"Lisa Bingham demonstrates her versatile and incredible talent with her usual deft touch that ends up as a quintessential romance. THE BENGAL RUBIES is filled with all the necessary ingredients that make for memorable reading."—Affaire de Coeur
Bingham, Lisa